Every Friday the Quartet chooses from media we've consumed this week.
Maia

On Instagram, 11,696 Examples of How Hate Thrives on Social Media
Evidence continues to arise inciting the unruly nature of social media's ability to fuel hate speech around the world. Can social media giants get a handle on the role their networks play in accelerating violent extremism, or is the genie out of the bottle?
Alex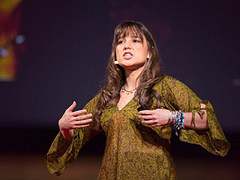 Social Media Movements – Are they able to make real social change?
Throughout this blogging season i've read many blog posts by my fellow students at Malmo University. This is one of my favorites: an insight into #metoo and the social media connections that allowed it to grow and inspired many others such as #aidtoo and #churchtoo.
Jamie

Why Visa Privilege is a Freedom of Speech Issue
Press Freedom is an important aspect of journalistic integrity. Usually repressive governments are cited as the key issue within this topic however this article also highlights a barrier that many from the west would rarely consider. The difficulty of entering Europe with a non-western passport. It dives into how this affects the diversity and professional development of journalists around the world.
Iuna

The Al Jazeera Listening Post is an absolute must for everyone Interested in media, representation and narratives! It is a weekly TV show that dismantles the world's media, how they operate and the stories they cover. Nothing is better to challenge you stereotypes than watching one of these brilliant episodes!